Westlake High School
Class Of 1972
2012 Reunion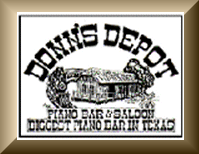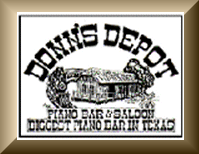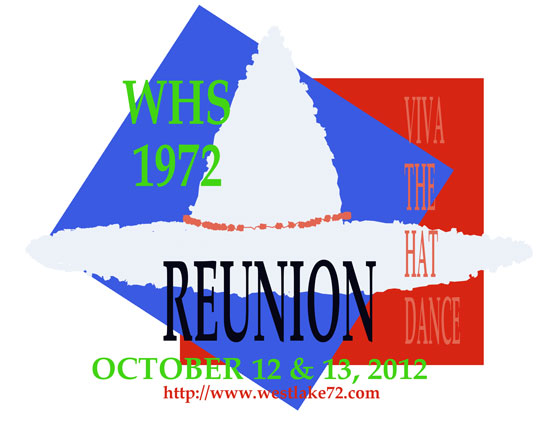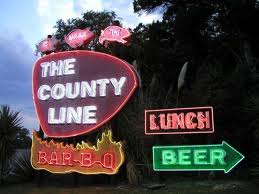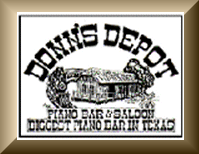 WHS Seniors '72
40th Reunion Weekend
"The Preunion"
Friday, October 12, 2012
All Alum From The '70's Are Invited
Music and Dancing at Donn's Depot, 1600 West 5th
*7:30 pm
3.00 Cover Charge
Age 21 and Older
There Is No Food Service at Donn's Depot
*Table and chairs guaranteed for WHS until 8 pm (maybe later), so come on and grab a seat by 7:30 pm

Must indicate on form below ASAP
if you intend to be at the Donn's Depot WHS Gathering! (so we can have enough seats held for us)



"Official 4oth Reunion"

Saturday, October 13, 2012 Dinner Party, 6:30 pm
County Line On-The-Hill, 6500 Bee Cave Road
6:30 pm Soirre With Music by Talented Alum (Musicians to be noted soon)
7:30 pm THE Hat Dance starring our very own Scott Sparks
7:45 pm Sit for Speakers with Dinner to Follow
Toody Byrd Queries, ''What Have You Been Doing Since 1972?"
Dessert
Coach Ken Dabbs and Others Take Us to the End Zone
Cheers!
-Reserve and Make Dinner Payment Using Form Below by October 3, 2012-

Dinner Party Reservations/Payment must be made in advance, no later than October 3, 2012. The Reunion dinner party is private and planned for WHS Class of '72 and their spouse or date. The $50 dinner party fee is per person. Dinner fee covers our private dining room at the County Line Restaurant, Family Style BBQ Dinner or Vegetable Kabob with House-made Bread, dinner tax and tip, 4 WHS Guests, and flowers to be festive. Wine and Beer will be on ice at party, CASH-BASIS. A Full Bar is available within the County Line, just next to our dining room.

Questions? Contact either Callie Goodrich or Donny Gray using this WHS website or call Donny, 512-496-3583.
WHS Multi-Year 70's Reunion @ Donn's Depot (Friday October 12 2012)
Out of Your Own Pocket ($3 cover charge and drinks)
WHS Class of 1972's 40th Reunion Dinner Party (Saturday October 13 2012)
Price includes tax, tips, decorations, etc., but does not include the "cash" bar
Sorry, you must be logged in to buy tickets.
If you would like to order please
log in here
.
| NAME OF ITEM | QTY | COST |
| --- | --- | --- |
| Reunion Dinner Party Admission per person | | $50.00 |